The Best Entry Level Rolex Watches
Rolex is a brand which has taken the luxury watch market by a storm. There are so many options and styles when it comes to Rolex watches. They come with various and exclusive features and you can simply never get enough of these. However, if you are a beginner and want to know which luxury watch would be perfect for you, we have created a list of options which would be perfect for you as a beginner to go with.
Entry level watches for Rolex
This watch looks very sophisticated and is considered to be one of the most understated models as well when it comes to the design and function of the watch. The watch has an Oyster steel case of 36 mm and is appealing for both males and females.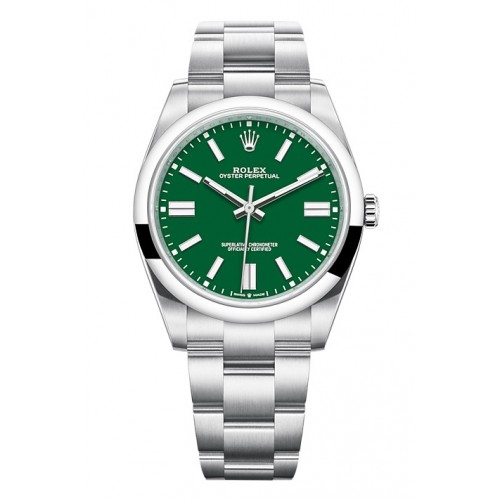 Rolex Air King is a watch which is quite famous in helping pilots to make quick decisions when it comes to flights. This aviation watch is great for dapper suits and formal wear. It is an idea dress watch and helps in making time telling faster and easier. Also, the feel of the watch is quite pleasant.
The watch has been one of the best models under Rolex since the year 1953. This watch was the first to reach Mount Everest through Sir Edmund and that is why this watch is called an Explorer mode.
Well, this watch needs no introduction because it is extremely famous for its majestic look and ideal features as well. The watch is a stunning piece with high caliber and a simplistic dial that has no numerical markings.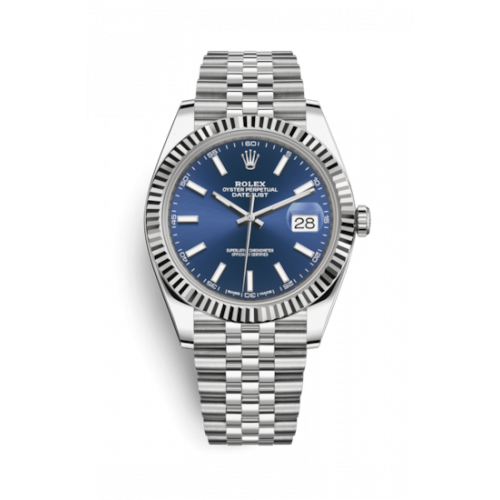 These are some of the best Rolex watches to buy. You can get preowned men's watches in Dubai from Haute Horologe. They have a huge collection of preowned luxury watches in Dubai from various brands including Rolex, Hublot, Patek Philippe, and more.